Industrial Water & Wastewater Process,
Treatment & Recovery Technologies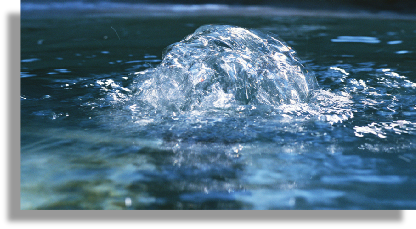 Industrial Water &
Wastewater Process,
Treatment & Recovery

J &T Technologies Inc. is a multifaceted supplier of industrial water and wastewater treatment and recovery systems. We specialize in providing complete systems including;

Conventional Precipitation Separation, Microfiltration & Ultrafiltration, NANO & RO filtration; Ion Exchange and dewatering equipment.

Our firm has extensive knowledge and years of hands-on experience in the application of industrial water and wastewater treatment technologies. Our Engineering Staff can to help you make an intelligent choice about water treatment.

It is through this practical knowledge that we understand your special filtration and business needs. Our understanding of the business and the processes guarantee the best treatment solution for your specific needs and budget. Contact us today!
J&T Technologies has ceased normal operations as of 12-31-2022.

The phone number remains solely to provide limited support for past projects. Thank you again for your past association.